Visit LEDU token page
How to Create a YouTube Clone in Python and Django
Intro: How to Create a YouTube Clone in Python and Django
with AndreyBu|5 years experience|Python
How to Create a YouTube Clone in Python and Django
English

Programming

Python

Project length: 7h 06m
We will create a minimized clone of www.youtube.com web app in Python. We're going to use Django since the framework enables us to rapidly develop a web project that we can customize and extend with ease. Plus, Django gives us the opportunity to "turn" our web app into a backend solution by exposing the business logic via RESTful API (See: Django Rest Framework). This way, we can easily replace the frontend with a JavaScript framework like React or Vue.JS (we won't cover these). Python and Django combined are extremely popular due to ease of learning and rapid development. Besides, Django scales very well both in request/minute and in terms of maintainability of code. Comparing Django to PHP Frameworks like Symfony is also a treat for Pythoners - Django proved to deliver more performance than PHP rivals.
Overview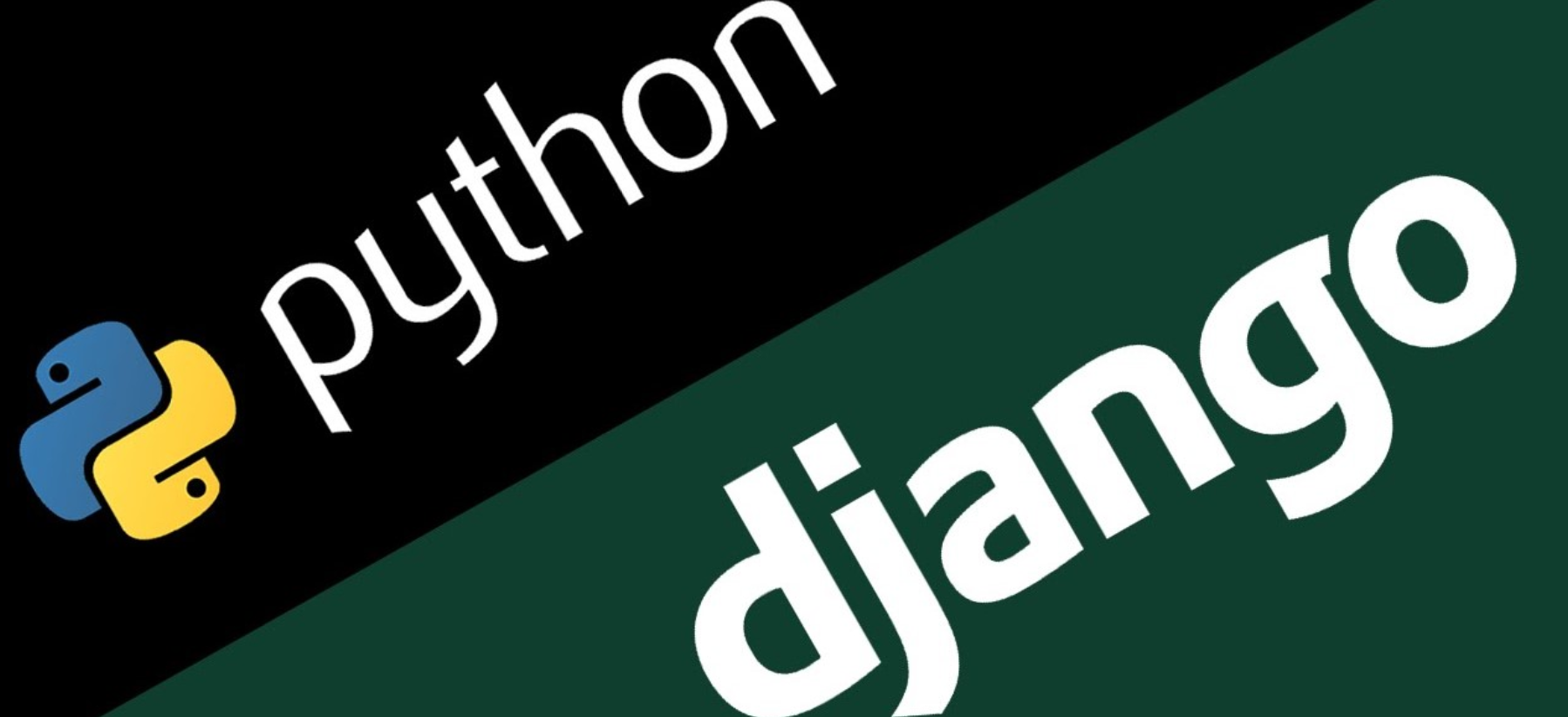 Introduction
This tutorial, how to create a YouTube.com web app clone in Python, will guide you through the process of building a minimized version of www.youtube.com. We will focus on building a web app that is minimized but extensible to your needs.
Meaning, you'll be able to fork this project and extend the Python youtube.com clone with your own features.
Our app will cover the most basic needs of a video web portal:
Main page with an overview of new videos
Video page with the video content and comments
Upload page
What are the requirements?
HTML/CSS
Basic Python 3.6+
Basic SQL
What is the target audience?
Do you want to build an archive of videos?
Are you a learner who wants to quickly prototype a web app idea with Django?
Do you want to learn how to create a minimized content management system for video files?
When are the streaming sessions (streaming schedule)?
Weekly 1 PM and 2:15 PM New York time on Friday and Saturday.
Project Outline
Session 1: Initializing the Development Environment and Running Django
Setting up the programming environment on Windows
Session 2: Planning Model Diagram and Writing Models
Diagram as an overview
Models for each SQL entity in models.py
Session 3: Creating View for Sign-up & Sign-in Page (Form)
View page template for sign-up & sign-in
Form for sign-up & sign-in
Handling sign-up POST-Request
Handling sign-in POST-Request
Session 4: Creating View for Video Upload Page (Form)
View page template for video upload
Form for video entity (e.g. title, description, etc.)
Handling POST-Request
Saving data to DB and saving the file to the server
Session 5: Creating View for Main Page (Pagination of Video-Model)
View page template for the main page (list of video entities)
Pagination of the view
Session 6: Creating View for Content Page (Video Player, Delete Button)
View page template for a content page displaying video entity and comment entities for specified video
Delete button for video, if active user is the author
Session 7: Creating View for Comment Pagination & Form (Displayed on Content Page)
View for comments that will be embedded into the content page
Form for comments that will be displayed on a content page only
Handling POST-Request for comments
Session 8: Using Bootstrap For Fine Tuning
"Beautifying" our views with Bootstrap using official code snippets
Tools:
PostgreSQL, PostgreSQL Admin